Western Sydney airport gets some legs
News Feed
Monday, 06 November 2017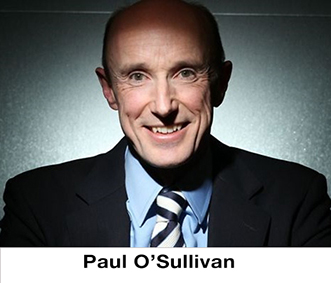 The Western Sydney Airport project, likely to be heavily used for cargo movements due to increasing pressure on the region's principal facility at Kingsford Smith, is making progress after a long period of planning, negotiation, bickering and speculation.
WSA Co Ltd has been set up as a Commonwealth company, prescribed as a Government Business Enterprise.
It will have equity of up to A$5.3 billion.
Paul O'Sullivan, lauded as one of the country's most experienced and successful governance leaders, has been signed up as initial chair of WSA Co.
Other board names named so far by the shareholding ministers (Mathias Cormann and Paul Fletcher) are Fiona Balfour, Tim Eddy and Christine Spring.  More will be appointed later.
Spring has an interesting background in aviation infrastructure and airport operations as well as being a civil engineer with some 20 years' experience.  She has a focus on planning and construction of significant capital development projects in the aviation industry.
The board's early priorities will include recruiting a chief executive and senior management as well as starting procurement for construction activities.