Health & Leisure
Thursday, 16 March 2017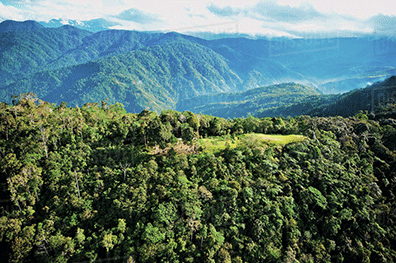 The 'Kokoda 75th Anniversary Tour - Without Trekking' offers participants a tour of the Kokoda Track with ease and in comfort. There's no need to put on hiking boots.
Designed by historian Mat McLachlan, travellers visit key sites from this pivotal WWII campaign without the blisters and bruises of a 10-day Kokoda trek.